automatic poultry control shed equipment for broilers and breeders
Product Description
Product Introduction We can supply the follow equipments for chicken farm:
1.  Main feed line system
2. Automatic pan feeding system
3. Automatic nipple drinking system
4. Ventilation system  
5. Cooling pad system 
6. Environment control system 
7.
Foggy System
8.
Heating System
9.
Plastic Slat
system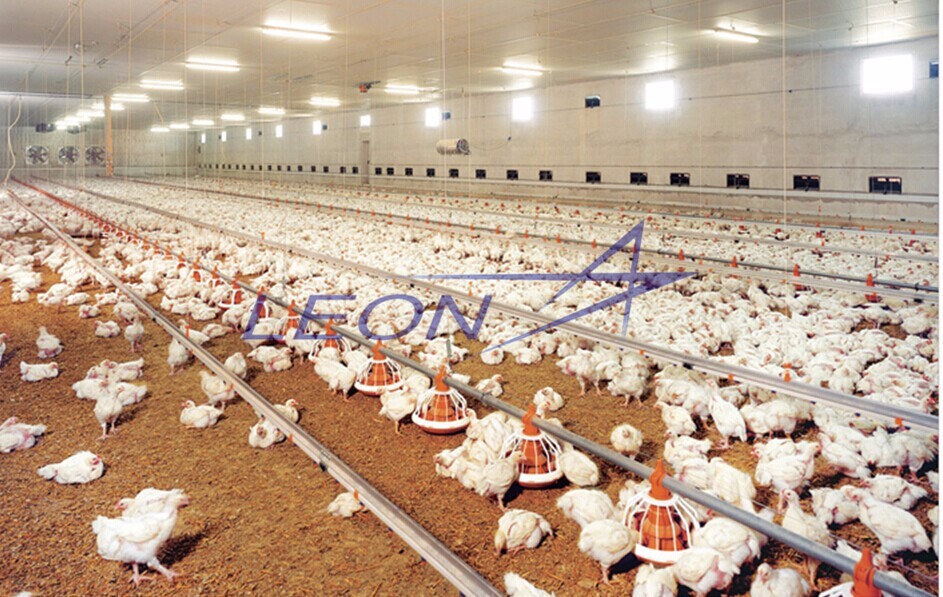 Detailed description 1. Main feed line system:
Function:
The system can convey feed from silo/hopper into each feeding line hopper
A: Option 1: Feed Silo
B: Option 2: Main feeding lines
1) Drive motor:
Power: 0.75KW, Voltage:380V, Frequency:50HZ, Three-phase AC current
2) Delivery feeding system:
Feeding capacity: 1400KG / h Maximum feeding length:60m
Radius of bending pipe: R1500 ( inclinable angle: 30 degrees )
Feed level sensor: import from Germany IFM.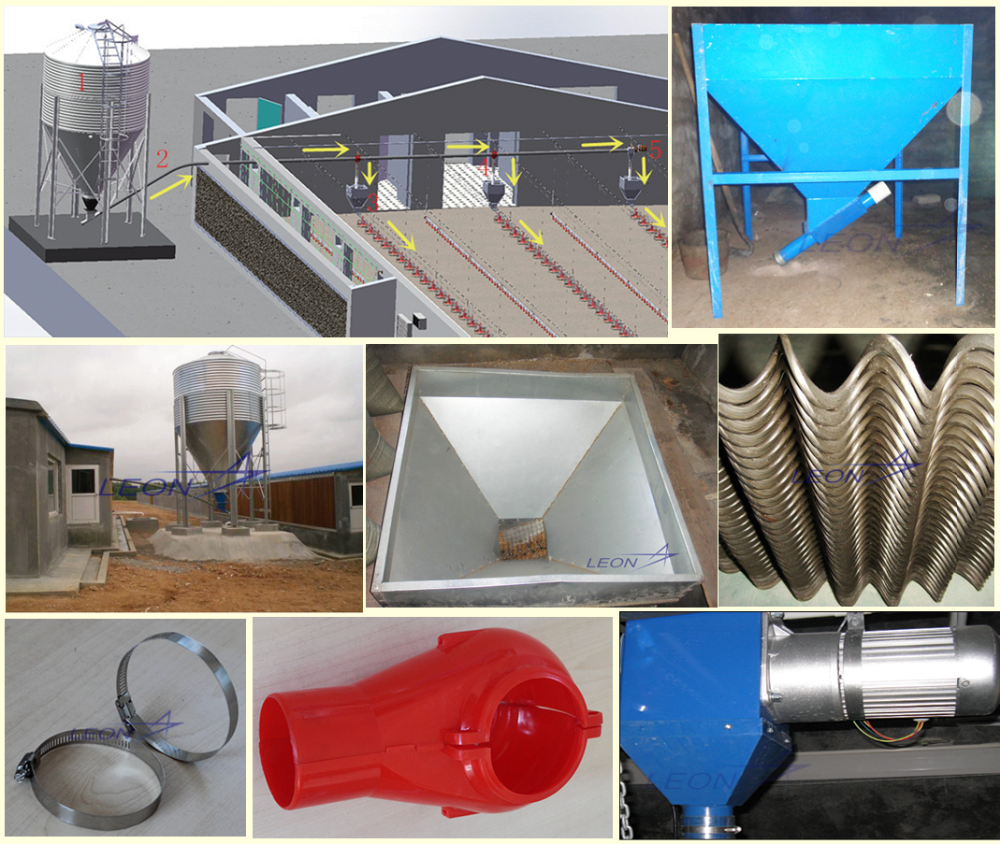 2.Automatic pan feeding system:
Automatic pan feeding system consists of driving device, hopper, conveying pipe, auger, suspension lifting device, anti-perching device and feed sensor. The main function of the system is to convey the feed in the hopper into each tray to ensure the eating of the meat chickens and automatically control the conveying opening/closing of the motor by the material level sensor to achieve the aim of automatic feeding.
1) High-quality special driving reduction motor
Power: 0.75kw, Voltage:380V Frequency: 50HZ, Three-phase
2) V-shaped Hopper
Bin Volume: 115L, Hopper volume: 38L
Material: Hot-DIP galvanized sheet
3) Feeding Pipe
Diameter of conveying pip: Φ 45mm
Material: Hot-DIP galvanized steel pipe with the zinc coating amount of more than 275 g/㎡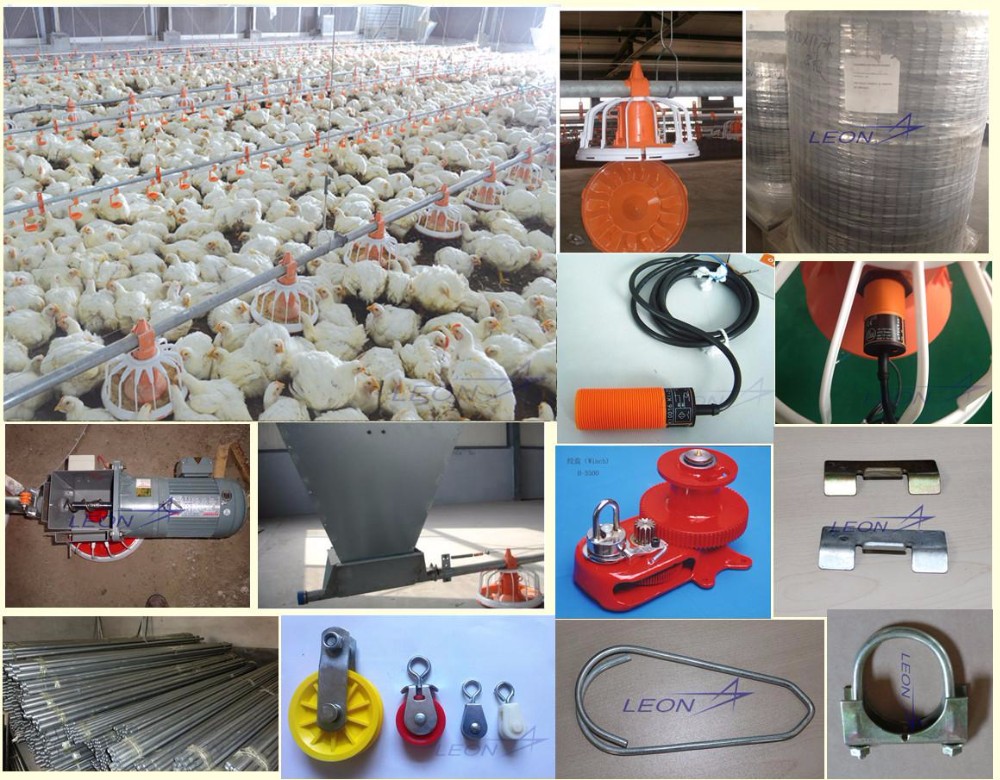 3.Automatic nipple drinking system:
(1). Function:
The system can provide clean and fresh water to broiler chickens steadily, the water will be out when birds touch nipples.
Our nipple's rod can be movable in 360 degrees, easy to drink.
(2). Specification:
a) Waterline front system
This front part is controller of water, it's main function is to adjust water supplying pressure
and stabilize drinking volume, which is usually installed in control room, include:
b) Pressure regulator
Good regulating stability, high switching performance;
Water supply is sufficient&equality;
Recoil cleaning with good cleaning result, save time and water;
Good quality movable valve, easy to change.
c) Nipple drinker lines: 
The drinking line specification: 15 nipples/3m, 12 nipples/3m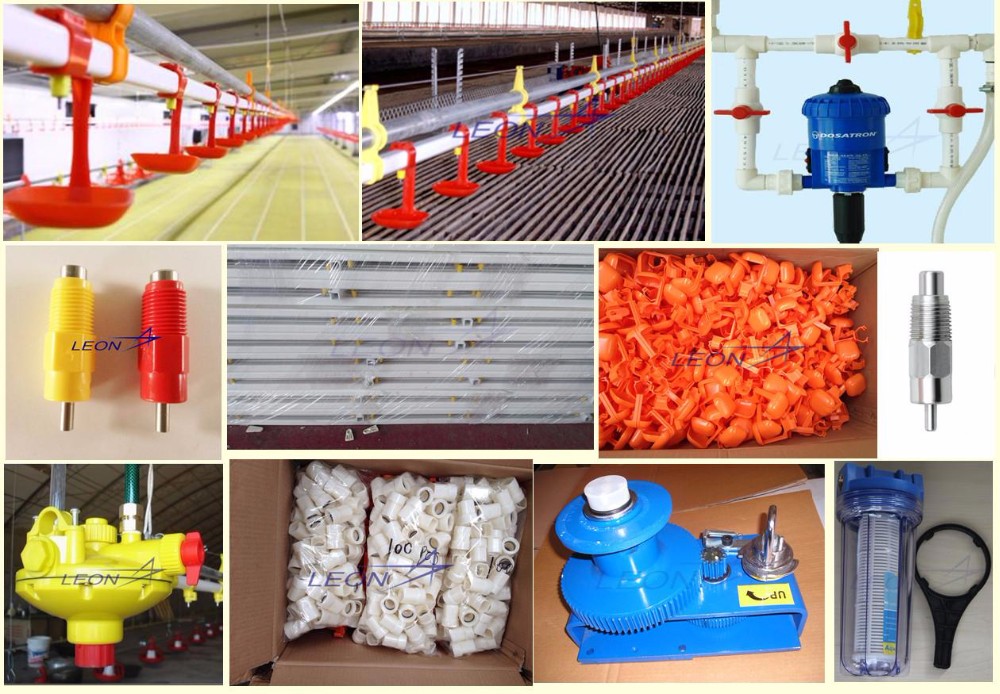 4.
Ventilation System
:
(1). Function:
The system controls poultry house inner environment, provides fresh air, proper humidity for your chickens, ensuring your broilers provide maximum production.
(2). Components:
a.Ventilation fans: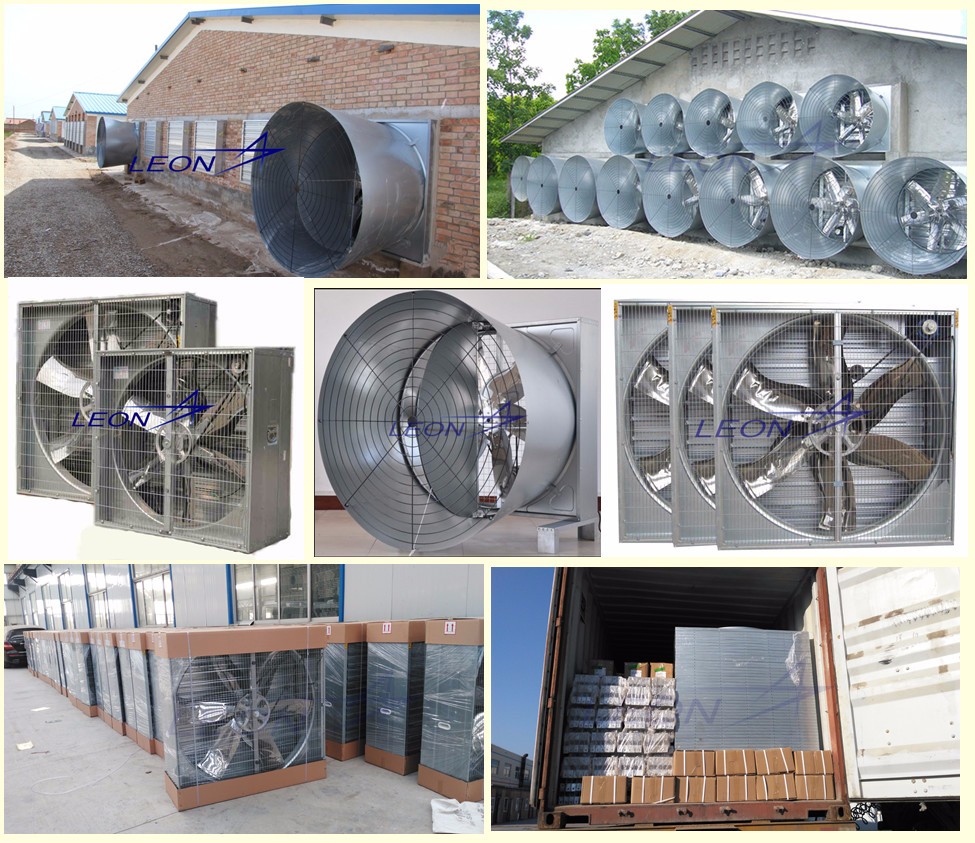 b.Air inlets:
*Manuel control: Operator will check the pressure of chicken farm, control winch by hand until meet requirements.
*Automatic control: As per the request of difference chicken house pressure by controller, make the air inlet window open and off automatically.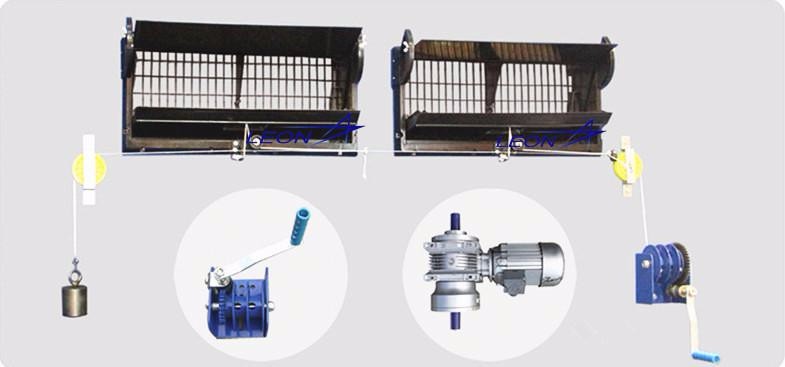 5. Cooling pad system:
(1). Function:
When the air goes through cooling pads, the heat will be taken down by the evaporation of water. So the air will be cooled before going into your poultry farms.
(2). Performance parameters:
Thickness: 100mm;150mm
Width: 300mm;600mm
Height(with frame): Normal size is: 1660mm, 1960mm, 2160mm, also can be customized.
Height(without frame): 1500mm, 1800mm, 2000mm
Frame: Aluminum alloy frame, Stainless steel frame, Galvanized sheet frame
Color: Brown,Black, Green, Brown&Green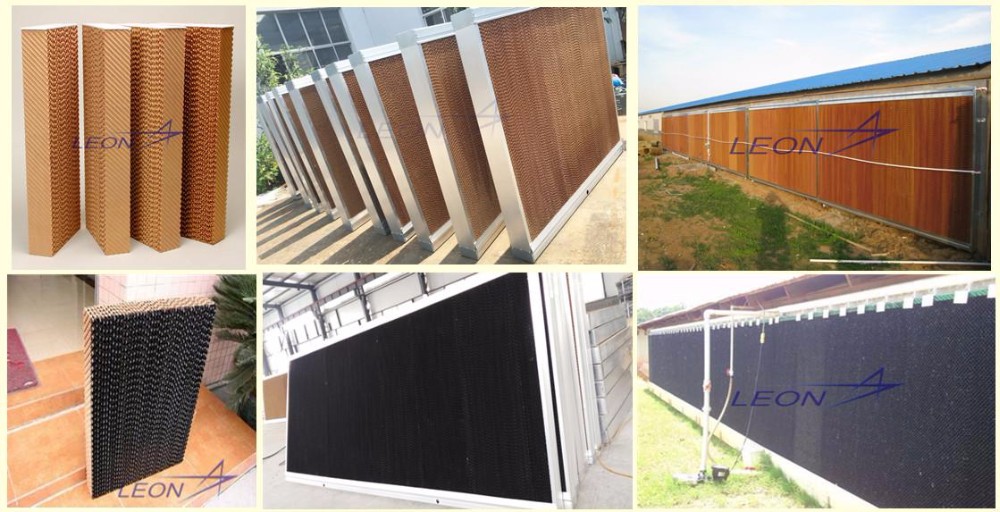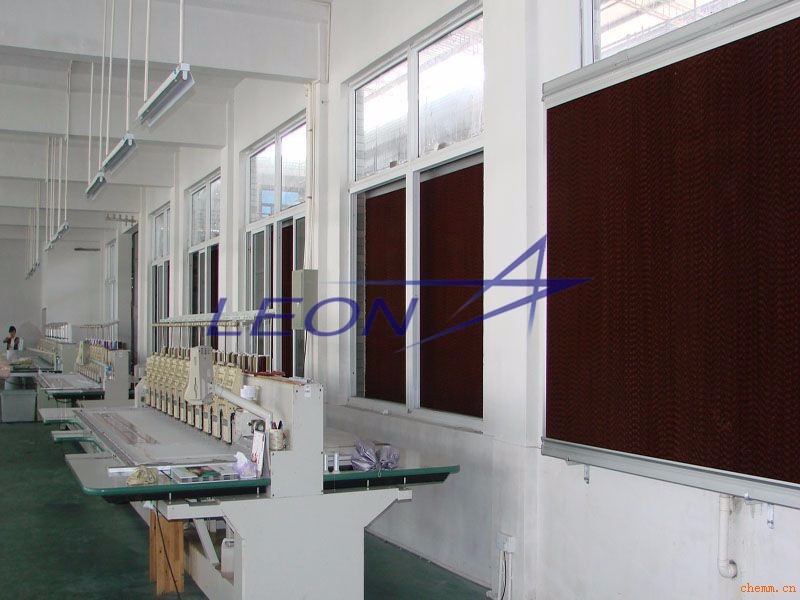 6. Environment control system:
(1). Function:
The system can set suitable mode according to different stage birds raising requirements to temperature, humidity, through control on/off of ventilation fans, cooling pads, heaters even air inlets to achieve the aim of automatic controlling of chicken farm environment.
(2). Components:
a. Environment controller:
1) Option 1: Agrologic Brand, imported from Israel, Model: T607/T610/T616, they can achieve minimum ventilation-transition ventilation-tunnel ventilation differently.
2) Option 2: Our own brand: Leon, also with good function.
b. Temperature sensor and humidity sensor:
They can be connected to the environment controller to display indoor temperature and humidity;
c. Control boxes:
They have standard box body, use good quality electronic elements from great brands, such as CHNT, SIEMENS,SCHNEIDER, also have UPS and alarm device(for high/low temperature, power failure);
d. Lighting system;
e. Wire system.

7. Fogging system:
(1). Function:
The system can effectively reduce temperature, increase humidity, clean your poultry farms, disinfect your farms.
(2). Working principle
The water will be purified through the filter, then conveyed into high-pressure nozzle after the pressurization of high-pressure pump, which produces fog particles. The fog particles will mix with ambient hot air to absorb a large quantity of heat, and be evaporated to accelerate the air flow, thereby achieving the aim of temperature reduction.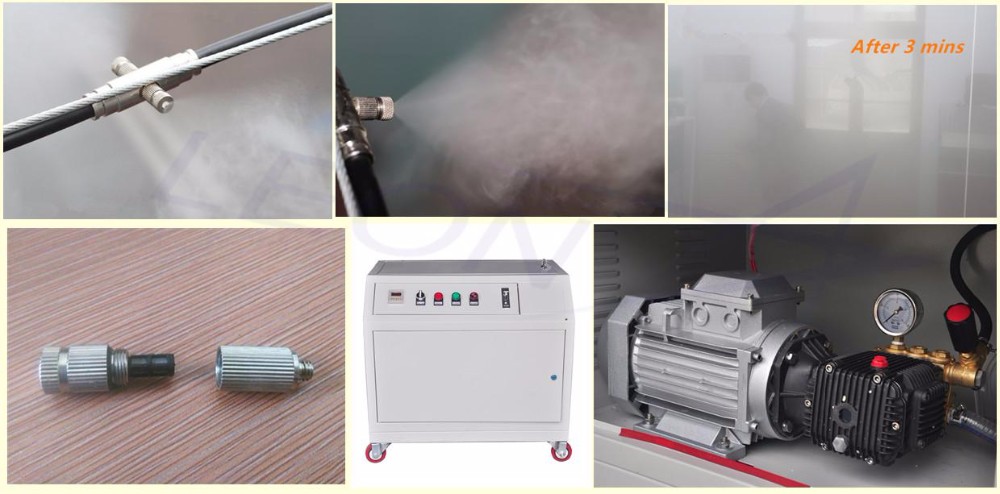 8. Heating system:
(1). Function:
The system provide heating for chickens, especially for day-old chicks.
(2). Components:
a. Coal heaters: 50000Kcal to 300000Kcal
b. Diesel heaters: 100000Kcal to 300000Kcal
c. Gas heaters: 100000Kcal to 300000Kcal
d. Water heaters: According to house size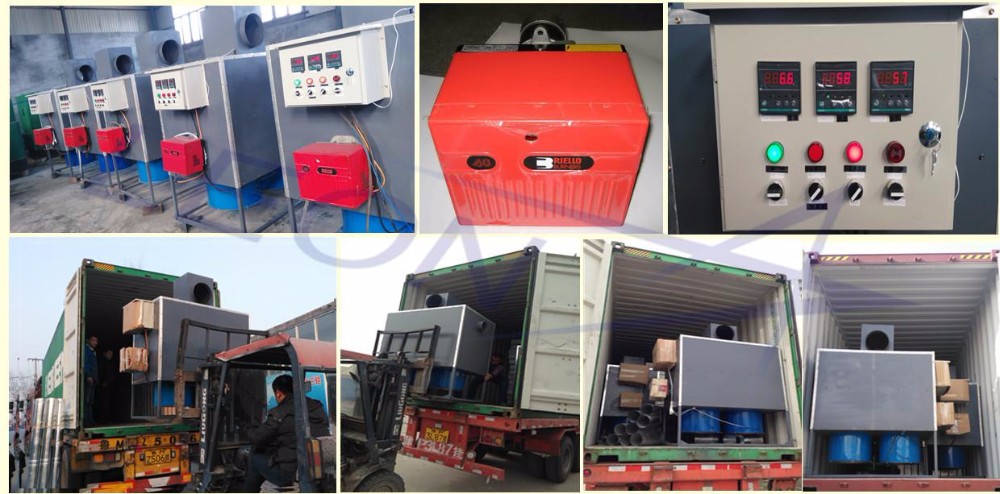 9.Plastic slats system:
1). Function:
a. The new type reinforced structure and material, made of modified and purified raw plastics, high intensity and durability, anti-corrosion; Easy clean and installation,long service life
b. Reasonable design of the hole size, can avoid the hurt of chicken foot. Beam is made of the reinforced and anti-aging PVC material.
c. Sturdy and durable, anti-rust and anti-corrosion
2). Components:
a. Plastic slats floor
b. PVC Beams
c. Supporting legs
d. PVC pipes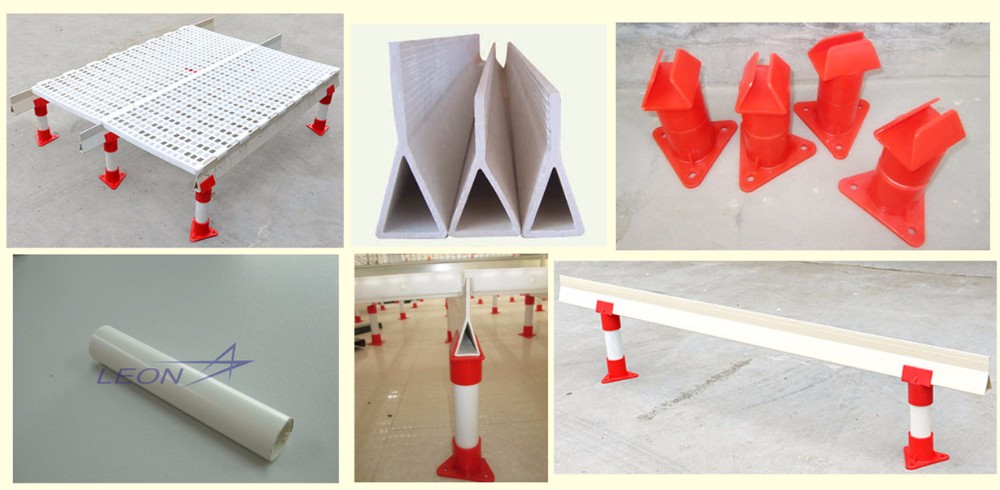 Packing & Delivery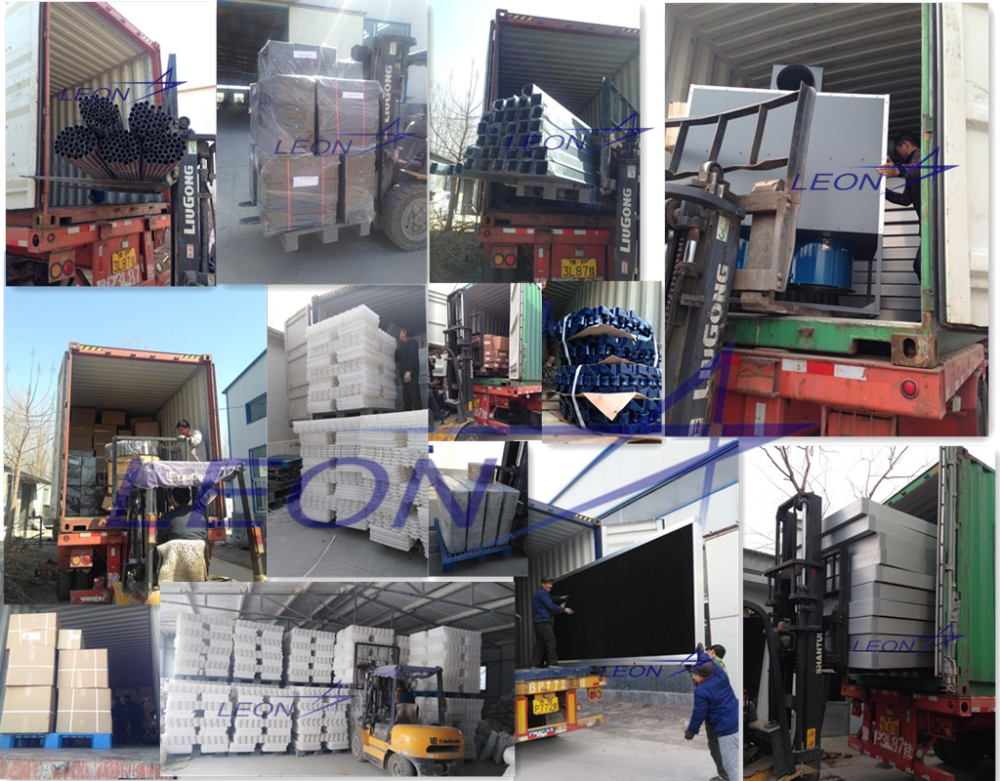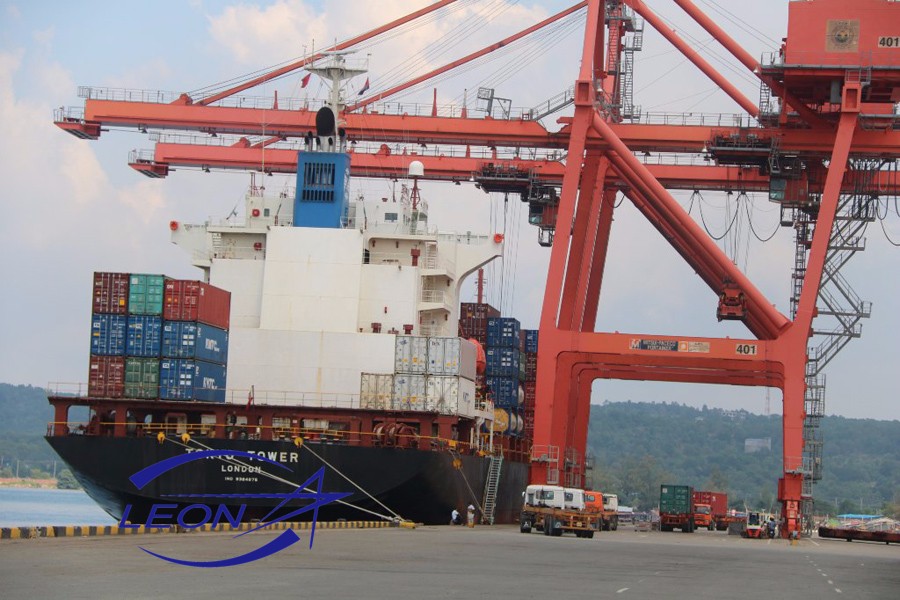 Our Service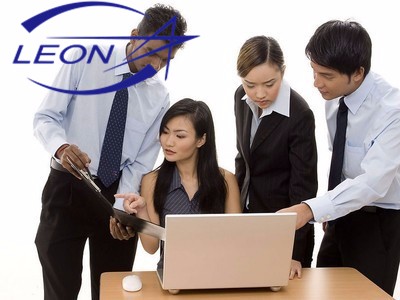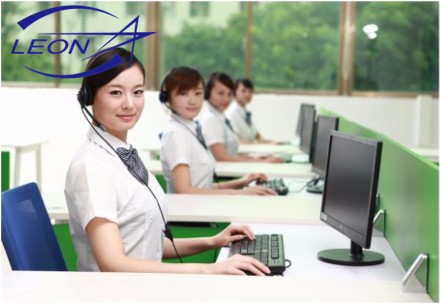 Pre-Sales Service * Inquiry and consulting support.  * Sample testing support.  * View our Factory. After-Sales Service
* Training how to instal the machine, training how to use the machine.  * Engineers available to service machinery overseas. Certifications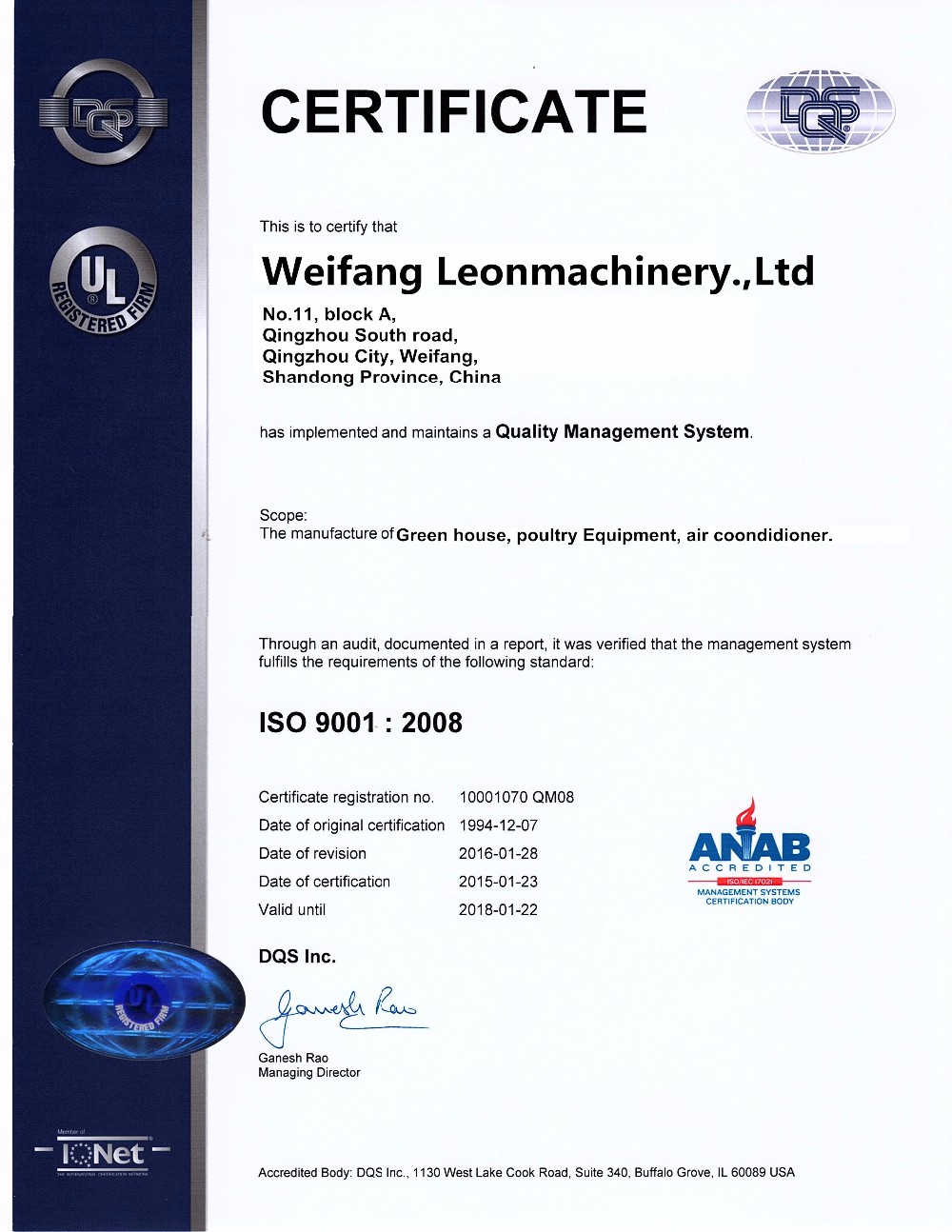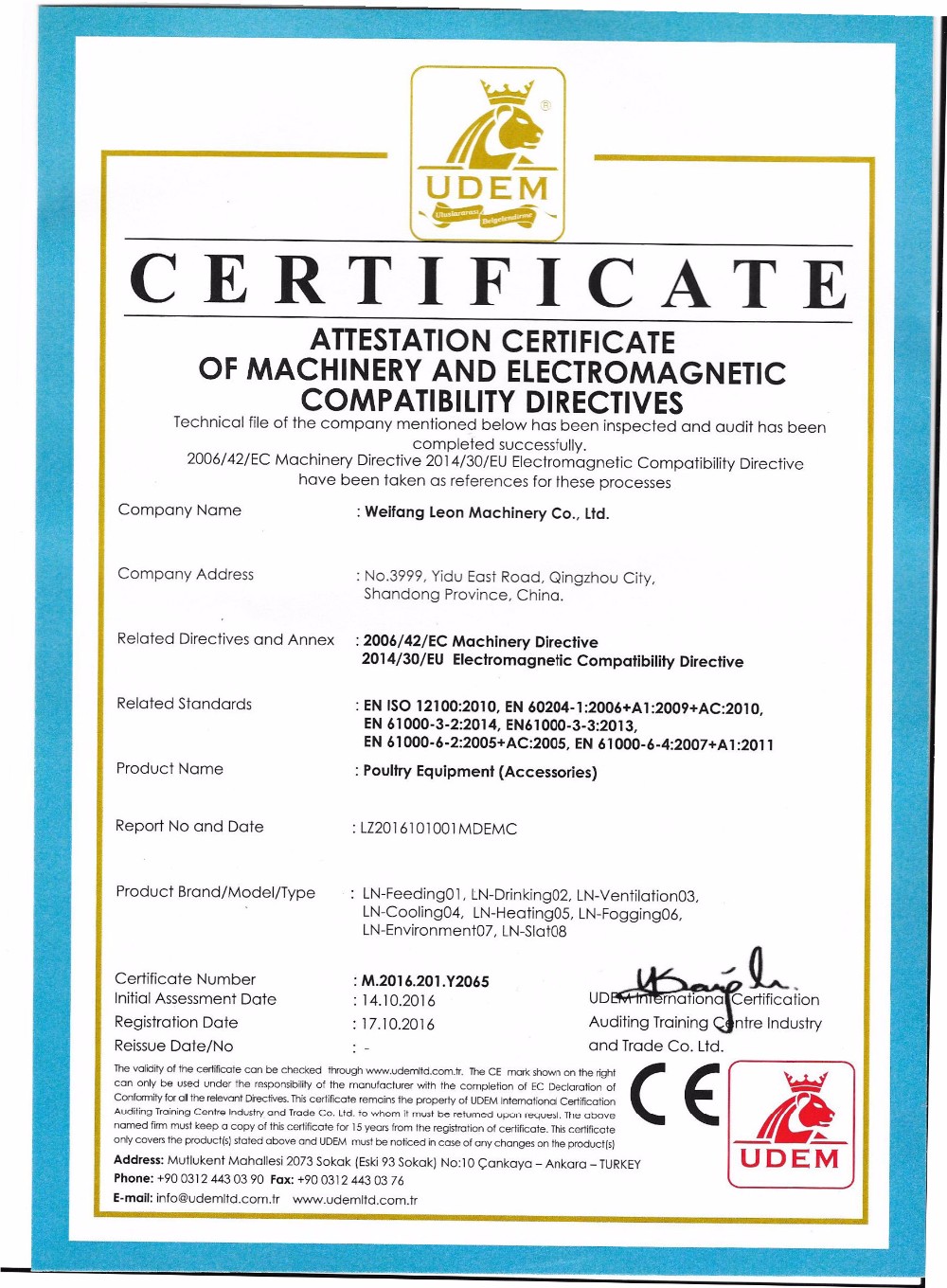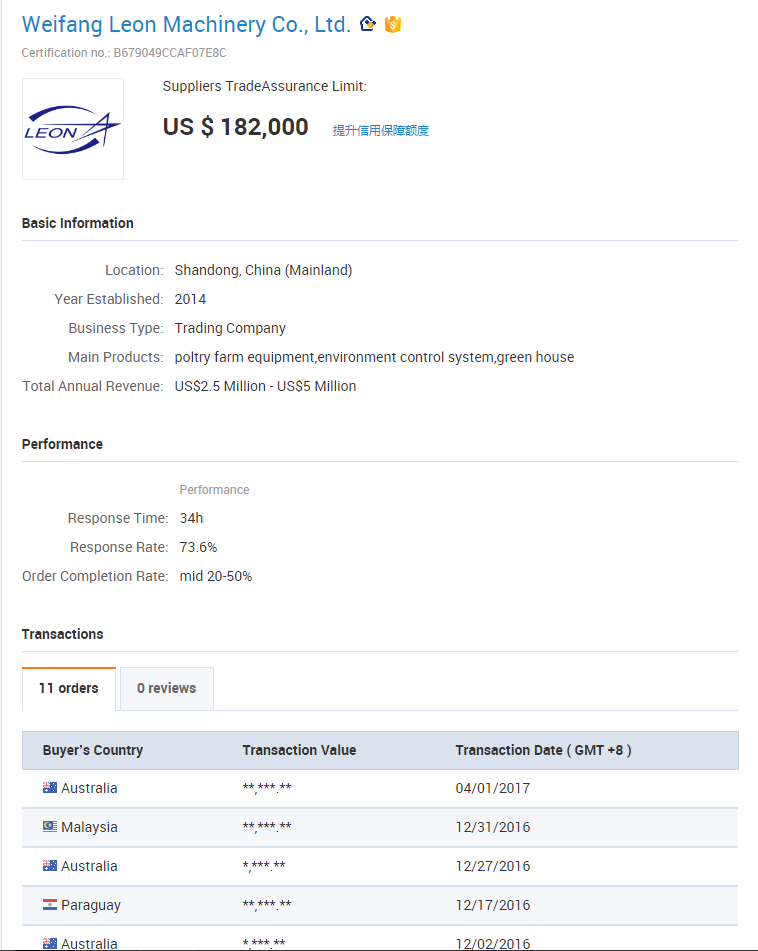 Contact Us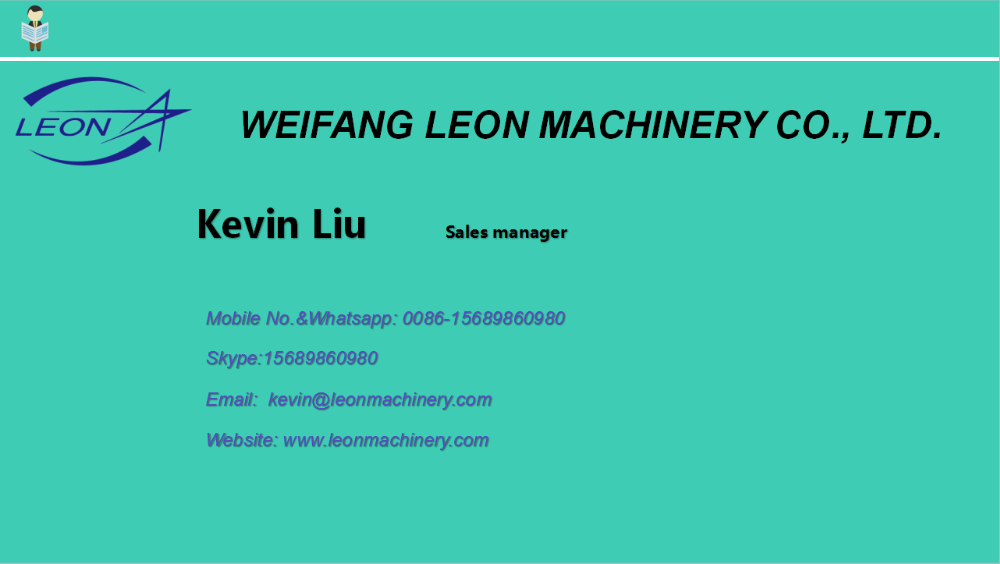 Contact us if you need more details on poultry control shed equipment. We are ready to answer your questions on packaging, logistics, certification or any other aspects about
Poultry Farming Equipment
、broiler
Poultry Farm Equipment
. If these products fail to match your need, please contact us and we would like to provide relevant information.
Product Categories : Whole poultry equipment